LKFullerSport.com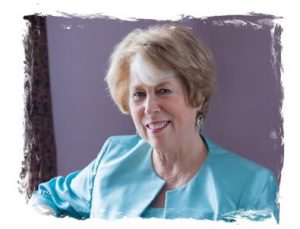 Linda K. Fuller (B.A., Skidmore College, M.A., American International College, Ph.D., University of Massachusetts) has been a professor of Communications at Worcester (MA) State University and a Senior Fellow at Northeastern University in Boston and Nanyang Technological University in Singapore. She has produced 300+ professional publications and conference reports and been author/(co-) editor of more than 30 books, including these in the wide-ranging Communications discipline:
Beyond the stars: Studies in American popular film, 5 Volumes (1990-1996)
"The Cosby Show": Audiences, impact, implications (1992)
Community television in the United States (1994)
Communicating about communicable diseases (1995)
Media-mediated relationships (1996)
Dictionary of quotations in communications (1997)
Women and AIDS: Negotiating safer practices, care, and representation (1998)
Media-mediated AIDS (2003)
National days/National ways (2004)
Community media: International perspectives (2007)
African women's unique vulnerabilities to HIV/AIDS (2008)
Tsunami Communication (2010)
Women, war and violence: Personal perspectives and global activism (2010)
"The Christian Science Monitor": An evolving experiment in journalism (2011)
The power of global community media (2012)
The College Club of Boston: A quintessential retrospective (2015)
Linda has been the recipient of Fulbright awards to teach in Singapore and to do AIDS work in Dakar, Senegal. In addition to belonging to a number of sports organizations and communications/sport divisions, she has been a longtime tennis player who takes a regular strength training course and does cardio-boxing and tai chi. She and Eric, her husband of 50+ years, have a black Labrador retriever and two Siamese cats and they enjoy entertaining their three sons (and great daughters-in-law), as well as their three grandgirls, at the Connecticut shore.